Acute Care Specialist in Fairmont, and Mannington WV
Our team of dedicated healthcare professionals is ready to provide immediate, comprehensive treatment for these urgent health issues. With MedBridge WV, you will always receive the highest quality of care from knowledgeable and dedicated professionals. To consult our professionals, please

contact us

or book an

appointment online

. We have two convenient locations in

Fairmont WV

and

Mannington WV

.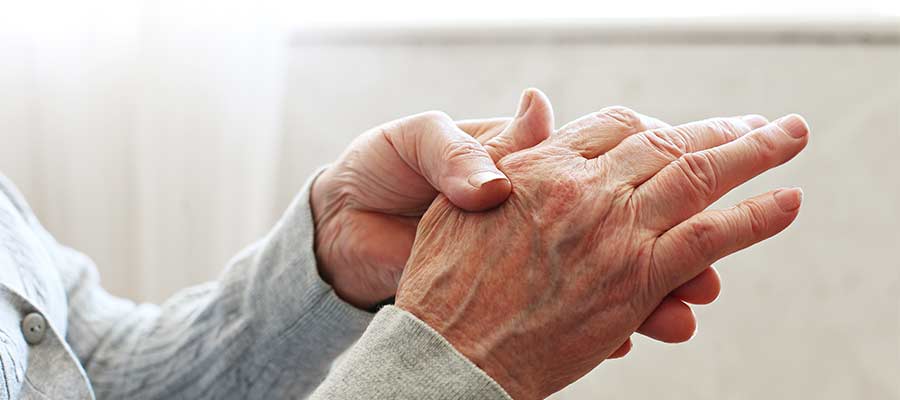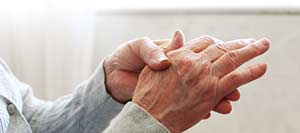 Table of Contents:
What is an example of acute care?
What are the different types of acute care?
Is acute care the same as ER?
What type of conditions would be treated at an acute care facility?
As an Acute Care Specialist in Fairmont and Mannington, WV, here at MedBridge are proud to serve various patients and their families. With our experience in both medical care and patient relations, we strive to make every visit comfortable and informative.
Our staff is highly trained and knowledgeable in providing the best possible care for our valued patients. We know that receiving medical attention can be stressful, so we make sure to provide a welcoming atmosphere to help put your mind at ease. You can trust us to deliver superior service with every visit.
What is an example of acute care?

Acute care, as a subset of urgent care or primary care, is a vital branch of medicine that focuses on the immediate treatment of severe injuries or illnesses. An example of acute care would be the immediate medical attention provided at urgent care following a serious accident or the rapid response in treating a sudden, life-threatening cardiac event. Similarly, should a patient arrive at a primary care clinic with severe flu symptoms necessitating urgent intervention, the immediate care provided also falls under the umbrella of acute care. The defining characteristic of acute care is the urgency and immediacy of the response, designed to stabilize patients and manage critical situations in hospital and primary care settings. With MedBridge WV, you can be assured that our team is equipped and ready to provide top-notch acute care when you most need it.
What are the different types of acute care?

There are several types of acute care catering to the varied immediate medical needs that may arise. These include emergency care, which deals with sudden and severe conditions in an emergency department; urgent care, which is for conditions that require prompt attention but are not life-threatening; short-term stabilization, providing immediate treatment and stabilization for severe conditions before transferring the patient to the appropriate department; critical care, for patients with life-threatening conditions requiring comprehensive care and constant monitoring; and pre-hospital care, such as ambulance services and first-aid provided at the scene. At MedBridge WV, we have healthcare professionals specialized in these various types of acute care, ensuring that whatever your medical emergency, we are adequately equipped to provide the necessary care.
Is acute care the same as ER?

While acute care and the Emergency Room (ER) are often used interchangeably, they are not the same. Acute care is a broad term encompassing the immediate and short-term treatment of a severe injury or illness, which can be administered in various settings such as an ER, an urgent care clinic, or a primary care facility. On the other hand, the ER is a specific component of acute care, dedicated to providing immediate care for life-threatening emergencies. Patients visiting the ER typically have serious conditions that need immediate attention and could be detrimental if not treated urgently. It's important to note that, at MedBridge WV, our acute care services are designed to provide timely and appropriate care for all types of urgent health issues, ensuring the best possible outcomes for our patients.
What type of conditions would be treated at an acute care facility?

An acute care facility, such as MedBridge WV, is equipped to handle a wide range of medical conditions that require immediate attention. These include but are not limited to severe respiratory infections, heart attacks, stroke, fractures, deep cuts, severe burns, and complications from chronic illnesses like diabetes or asthma. We also offer immediate care for severe allergic reactions and acute pain conditions. If you or a loved one are experiencing symptoms that need immediate attention, don't hesitate to seek medical assistance. To consult our professionals, please contact us or book an appointment online. We have two convenient locations in Fairmont WV and Mannington WV. We serve patients from Fairmont WV, White Hall WV, Pleasant Valley, WV, Westchester WV, Colfax WV, Monongah WV, and surrounding areas.